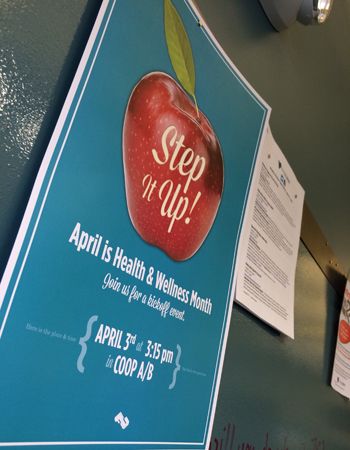 ---
Related Products:
With professional design and printing, our brochures are sure to sell. From the big idea to the small details, our team has years of experience to get the job done.

Put your professionalism on full display. For years, our team has helped local businesses create posters that demand a second look.
Get a Quote!
We have the perfect flyer for your business; see for yourself:
Advertising flyers
Business flyers
Church flyers
Concert flyers
Die-cut flyers
Event flyers
Full-page flyers
Nonprofit flyers
Promotional flyers
Wedding flyers
Want your flyer to entice, but don't want to give away all the info upfront? We can create a brochure that can hold much more content than a flyer.