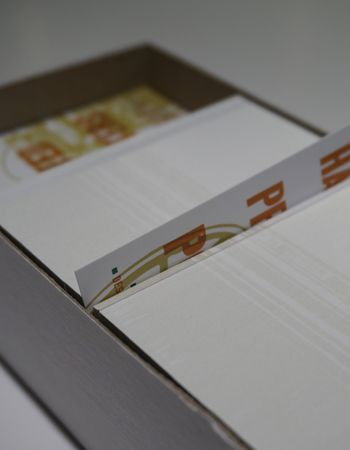 ---
Related Products:
"It's what's inside that counts" may be true—but it can't hurt to have a little outside appeal as well. Send your mail in style with professionally designed envelopes, from classic black and white to colorful designs.

It's time to deliver a stronger campaign. In an increasingly cluttered mailbox, standing out is more important than ever. Let us help you create one that gets noticed, read and remembered.
Get a Quote!
Get the type of business card you're looking for:
Single-sided business cards
Double-sided business cards
Custom business cards
Embossed business cards
Glossy business cards
Metallic finish business cards
If you need more than just a business card, we can create a corporate identity package with an integrated system of business cards, letterhead and envelopes. Call us or stop in and we'll get down to business.